Tribeca Ball Review and Photos
A great big thank you to all who showed up and visited my studio for Tribeca Ball! Also, a thank you for those who bought my work! Such a wonderful night. Here are some photos from the event.
Here is NYAA's bulletin reviewing the event.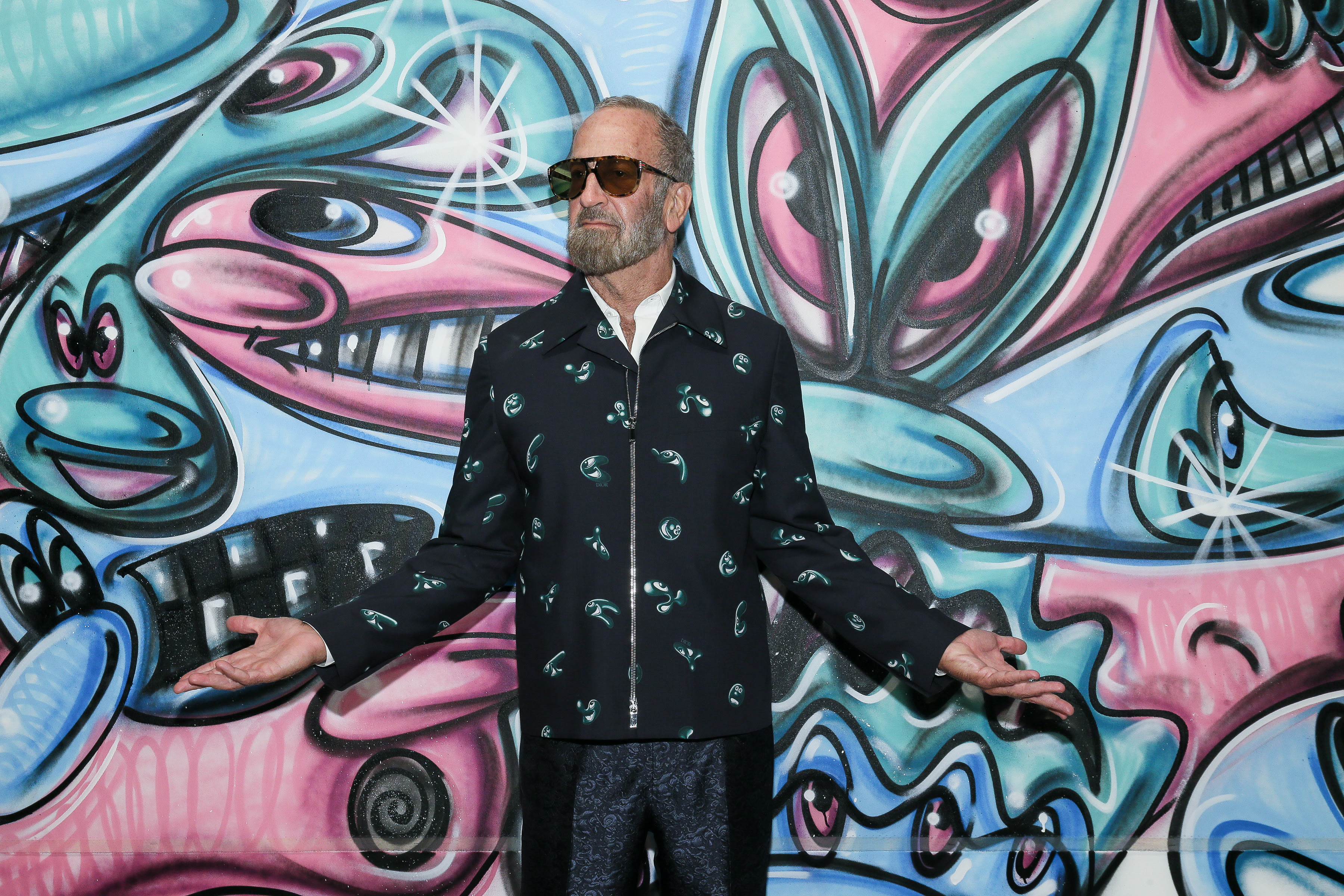 "Tribeca Ball was back and better than ever on Tuesday, April 19th! Thank you to everyone who supported the event's return in person. Our incredible partner, Van Cleef & Arpels, created an awe-inspiring wonderland and over 600 guests visited our brilliant artists in a revised format that controlled crowd density and allowed for a more focused studio experience. Most importantly, Tribeca Ball raised much needed scholarship funds vital to our students' futures and gave leading collectors, gallerists, and artists the opportunity to see and buy their work.
We were grateful for the time and generosity of our honoree, Kenny Scharf. The day before the party, he painted a massive mural in our lobby (pictured above) with staff and students watching.

To our Event Chairs Alba Clemente, Helen King, Brooke Shields, and David Totah, we want to convey our heartfelt appreciation. We also salute our generous sponsors: Cadogan Tate, Champagne Bollinger, Chubb, Stella Artois, and Community Spirit for their wonderful contributions. 
And finally, a special shout-out to our new partner, Voice NFT, who spearheaded our first-ever NFT sale on the night of Tribeca Ball. It was a smashing success and gave our artists an opportunity to mint and sell their own digital artwork.
You can watch a short video and read more about the evening in the The New York Times, Vogue, WWD, Untitled Magazine, Artnet, and Digital Art Party."
–NYAA  Bulletin